One of the primary reasons I chose to live in Chiang Mai is that I wanted to experience the festivals this city is so famous for holding throughout the year. With winter upon us, the festivals have begun!
Chiang Mai is the center of the old Lanna Kingdom and continues to celebrate many of the festivals and traditions from the days when it ruled Northern Thailand. One them is the Yee Peng Festival of Lights in Sansai. Due to the differences in the old Lanna calendar and the Thai calendar (both different from the Gregorian calendar), this famous festival effectively kicks off the major festival of Loi Krathong during the full moon of the 12th lunar month in Chiang Mai.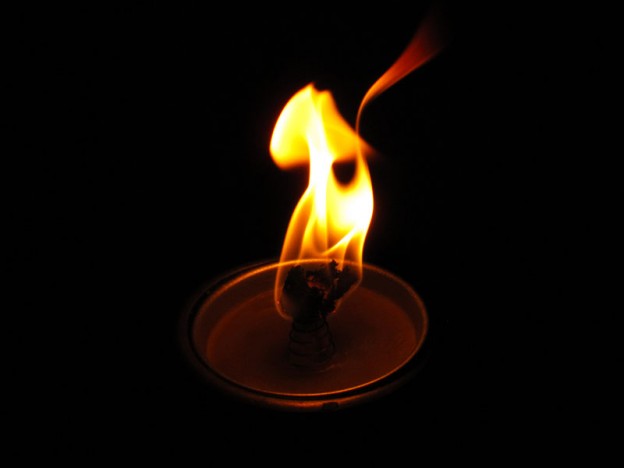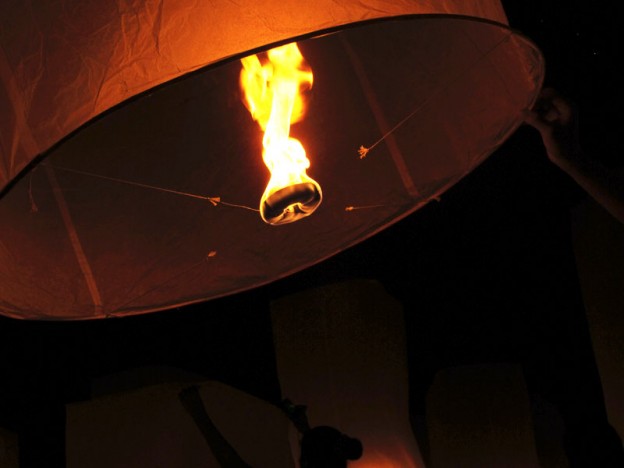 Yee Peng is unique to Northern Thailand. In the Yee Peng festival, lanterns, or khom loi, are floated into the sky while in the main Loi Krathong festival banana leaf boats, or loi krathong, are used (loi means float). This is a time of merit for the Thai when they transfer their good deeds to their next life by honoring others, being thankful of others' good deeds and improving their devotion to Buddhist precepts. The concept of floating lanterns is to release your troubles. This tradition is born from the idea that a bright light leads a person from their present darkness.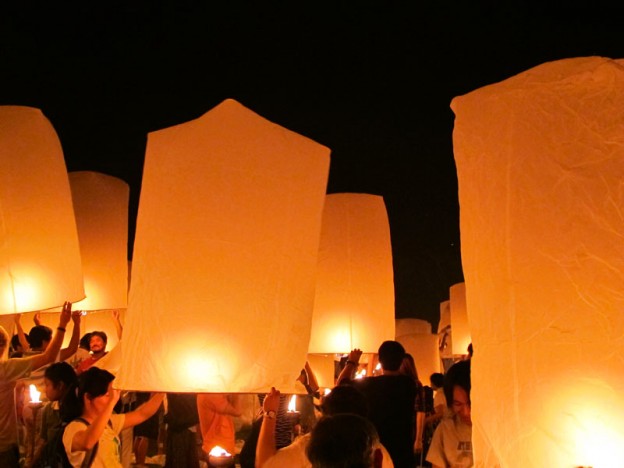 Yee Peng is a stunningly beautiful ceremony. The Buddhist rituals are still assiduously followed before the main lantern release. Devoted Buddhist pray and pay homage to Lord Buddha before the lanterns are released. Once complete, the mood immediately changes from devotion to giddiness as the lanterns are set aloft, and one's bad luck and sins go with them.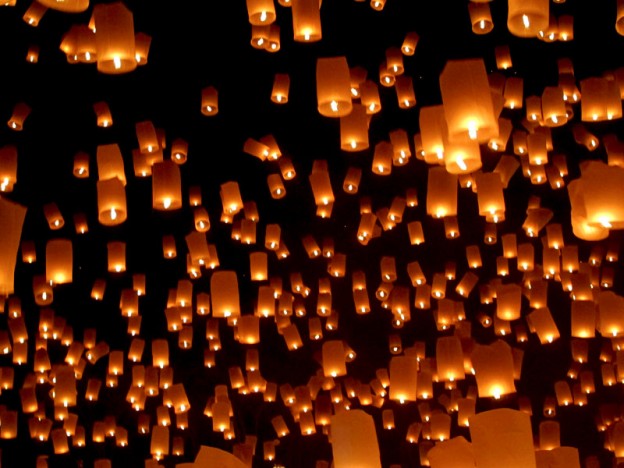 The beauty of the this cannot be overstated. Yee Peng is truly amazing and breathtaking. Even more amazing is this is only the beginning. There are several days of festivities leading up to the main festival of Loi Krathong celebrated throughout Thailand on 11 November.