The Philippines is filled with a bevy of beaches that are wonderful and world-famous (think Boracay), but the real charm is in the small towns that no one visits, not even Filipinos touring in their own country. My friend and I decided to visit Iloilo because the Guimaras was nothing like it was marketed to be and Iloilo is a the third largest city in the Philippines, so it's easy to fly back to Manila from. I didn't really expect much, but ended up having a wonderful time.
Iloilo is a sizable city and was one of the last holdouts of the Spanish, though surprisingly it is a little slim on the cultural offerings. There are colonial mansions, but they are far from the city center and difficult to get. There are several churches that are great to see, though. One of them, the St. Anne Parish Church of Molo, is called the "feminist" church because of the female saints depicted in the church, making it a very unique church indeed. The plaza in front of the church is worth a visit in its own right, if own for a nice little relaxing space to get away from the chaos of Iloilo City proper.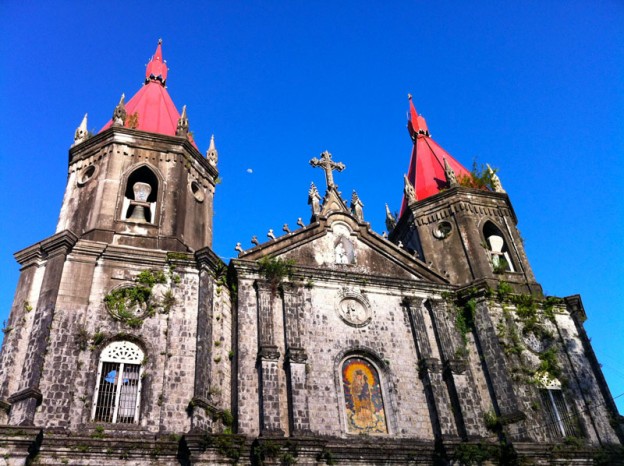 Guimbal, about 30 minutes by jeepney from Iloilo, is a much smaller town that very few people visit. It receives a few more tourists (mostly Filipinos) than other cities in the area, but this is still a small amount and most are from Iloilo. There is also a wonderful church and plaza there as well. The city is also a bit more walkable with a nice beach to walk along. Guimbal is charming with nice people and really relaxing.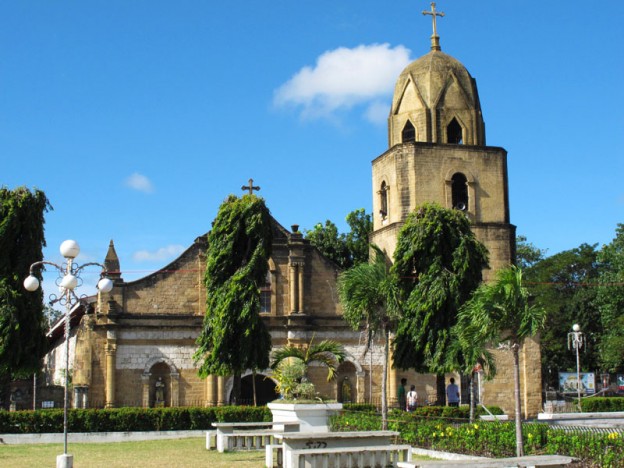 The real winner for me, though, was Miagao. I absolutely loved this city. There are practically no tourists there at all, Filipino or otherwise. I was the only white person in the entire town… and people noticed. Of course, they were exceptionally friendly and always smiling. Children would wave at me and yell "Hello" and "Hi" as I walked through the city streets.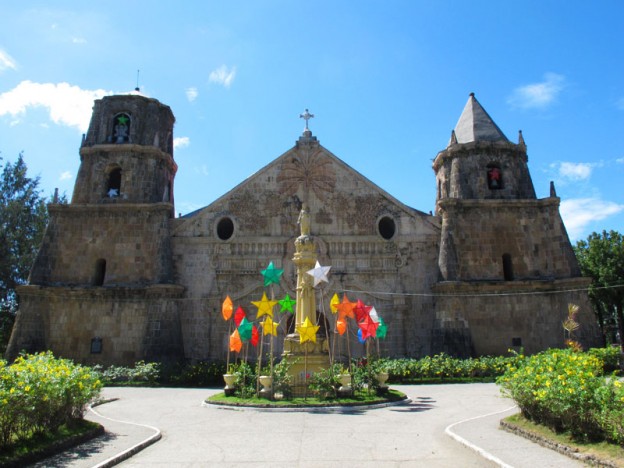 The town is really relaxed with very little going on. It's tiny (though, interestingly, it is the largest municipality in the Philippines) and is primarily a fishing village from what I could tell (I even saw a giant Blue Marlin get caught right off the beach!). The main event was Sunday mass at the World Heritage listed Miagao Church. After mass, I walked down to the beach to walk amount the colorful boats and watch the sunset.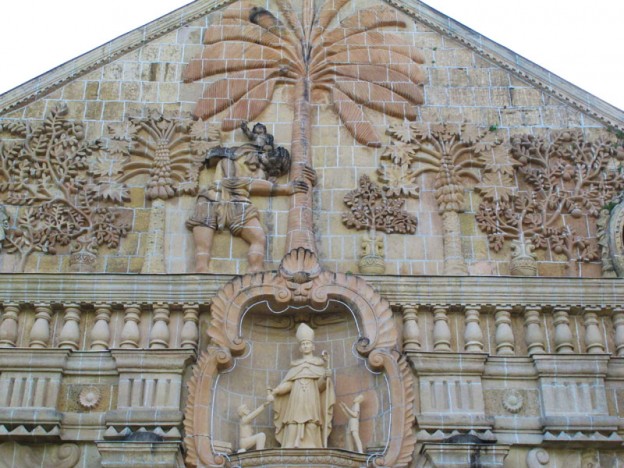 The sunset at Miagao was wonderful. The beaches fill with many more people than I saw during the day, and the setting sun light up the beach beautifully. The beach isn't white, but it's still very nice to walk along and enjoy. I really believe Miagao could be a nice little resort area if it were ever "discovered." In fact, I could easily see myself living here.