Puerto Vallarta is one of my favorite places in Mexico to go for vacation. I have been to PV four times before, so really had no plans to do anything other than relax on the beach and drink. I rented a place on AirBnB that turned out to be just fine for the price. At $325 for two weeks, it was practically a steal. We were just a short walk from the beach and the center of town.
Puerto Vallarta is the gay capitol of Mexico and a rather cosmopolitan place. Most people, especially the straights, go to Nuevo Vallarta (the new part) that is mostly resorts and the like. I always stay in Viejo Vallarta (the old town) in the Zona Romantica. Not only is it the best place to be for great restaurants, bars, and beaches, it is the part of PV that is surrounded by hills and oceans preventing the development from getting out of hand.
In the last five year, much has changed. A lot has been built and it continues to grow. The population had increased as has the number of tourists, but they are still mostly Americans (with a smattering of Canadians and even fewer Europeans). Prices have gone up, but relative to the US it is still less expensive. My entire two week trip, including flights, was $1500, so not too bad.
Other than relaxing on the beach, which I did plenty of that, Puerto Vallarta has some great restaurants and the number has only increased. I went to my most favoritest restaurant, the Margarita Grill, three or four times. They have the best molcajeta's in the world and their margaritas are really strong.
Joe Jack's Fish Shack became a new favorite. They have fantastic food and the staff is absolutely wonderful. We went there several times. Jorge's Hideaway Shrimp Shack is really, really good. The food is amazing and the drinks are strong. Jorge is super nice and his son is super hot. =) I forgot they didn't take credit cards and we were going to leave and come back, but they said stay and pay them later. We came back right away and they were like, "Why didn't you just come back tomorrow so you can not worry tonight?" Great place. I am a huge mole fan. Usually the mole in restaurants is too sweet, which is not tradition, but not at El Mole de Jovita—heir mole is perfection.
I never get tired of Puerto Vallarta. Normally I would not stay someone for so long unless I was living there, but PV is the exception. I never get tired of it. The people are nice, the beach is nice, the bars are fun, and I always meet wonderful people when I am there.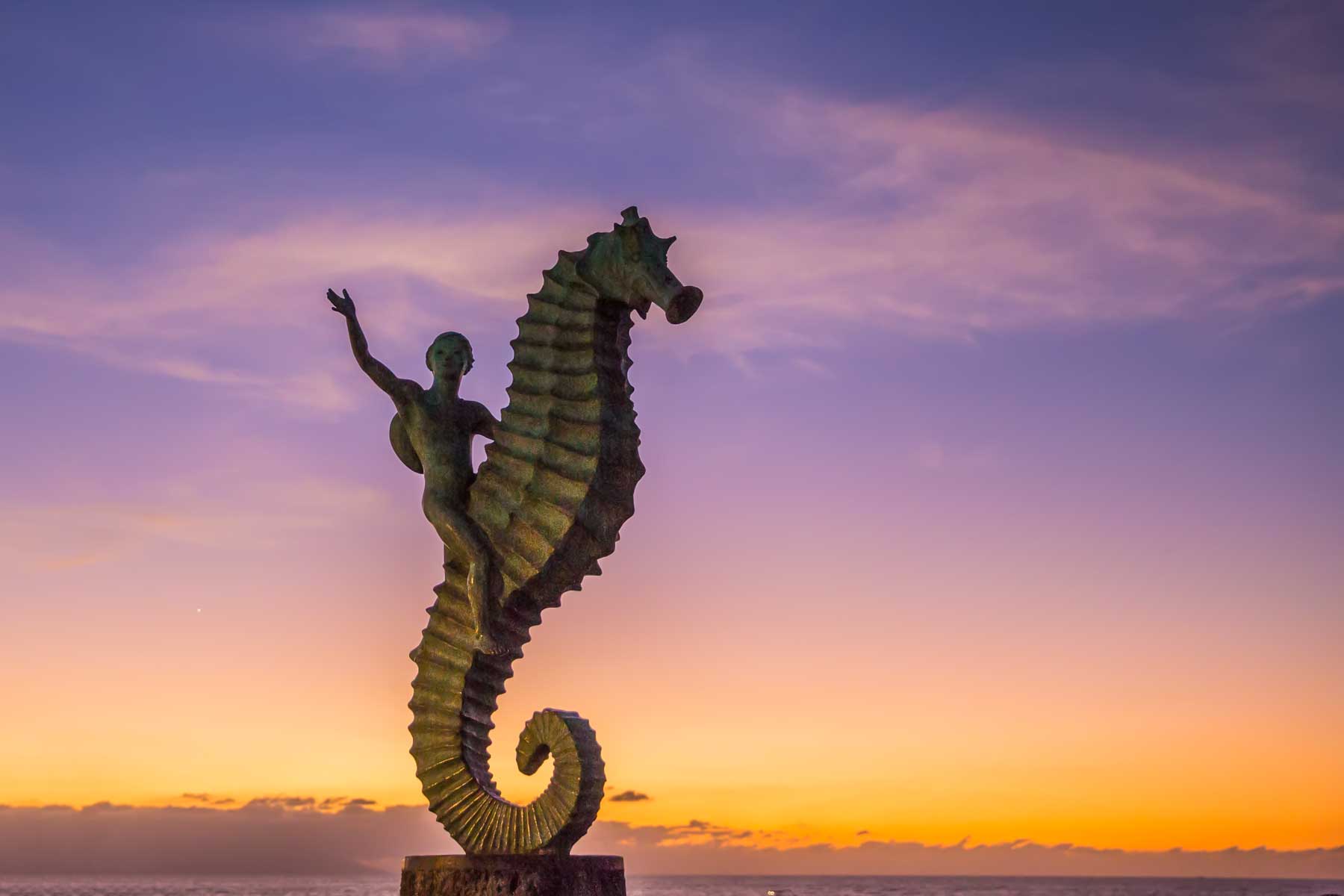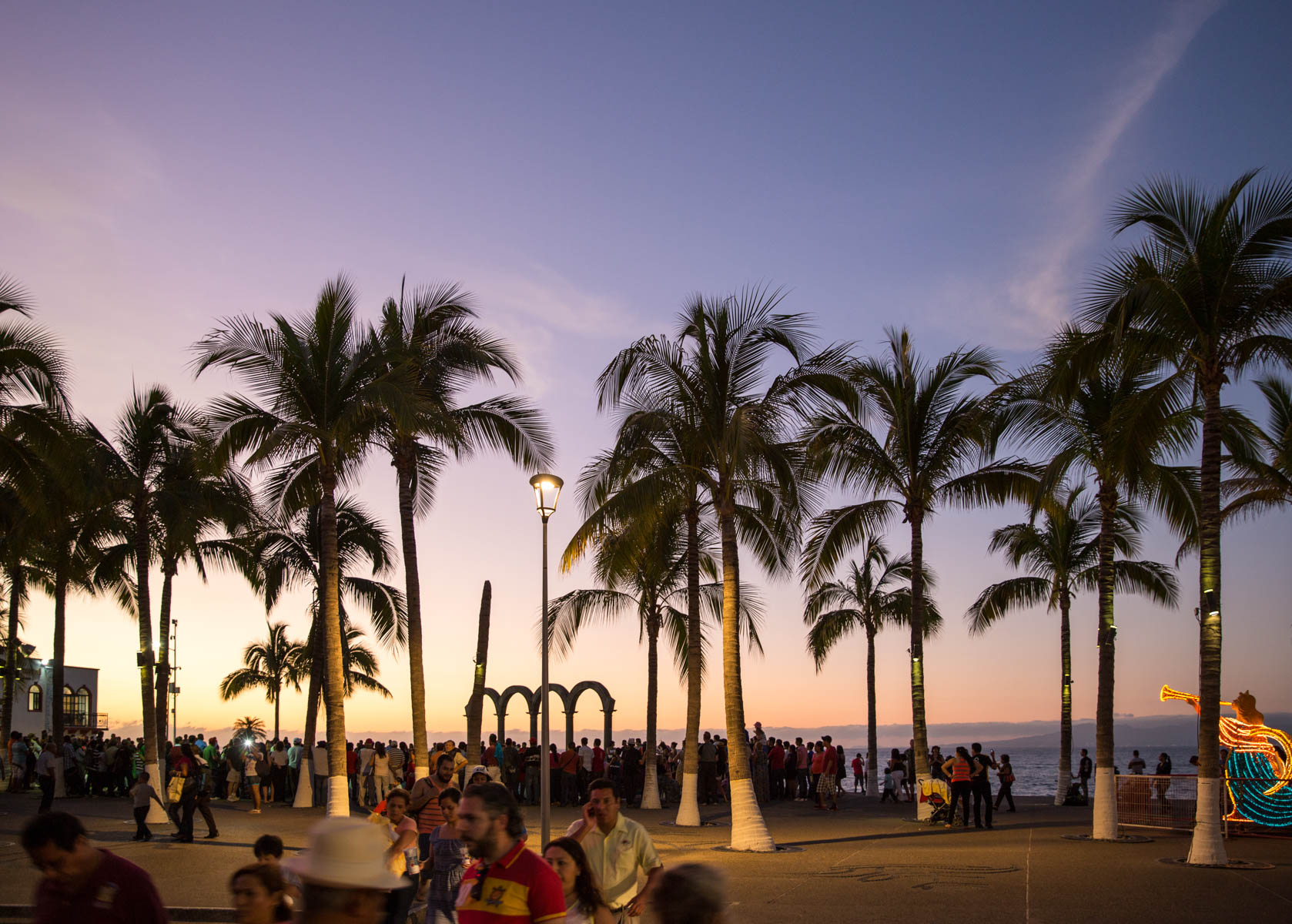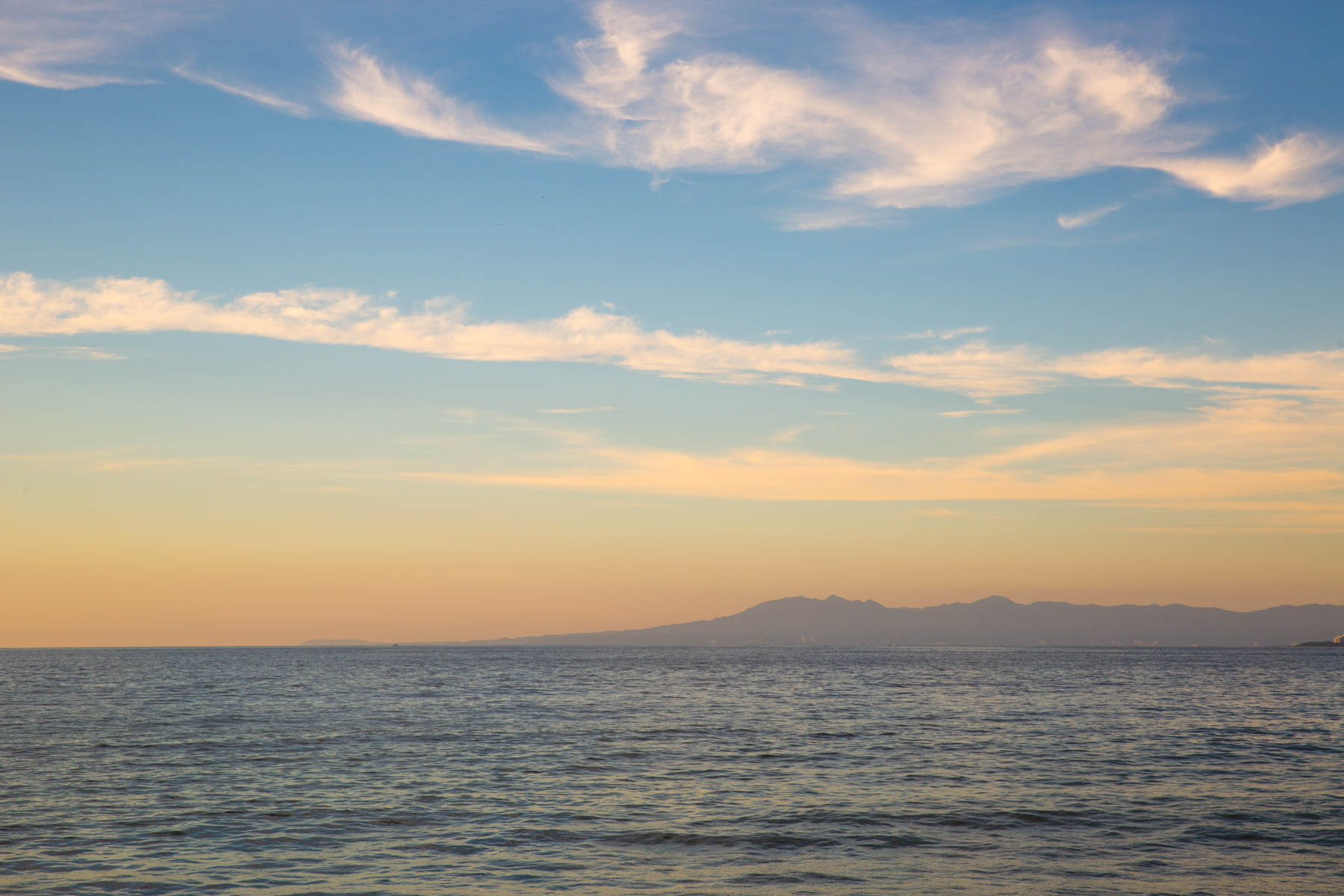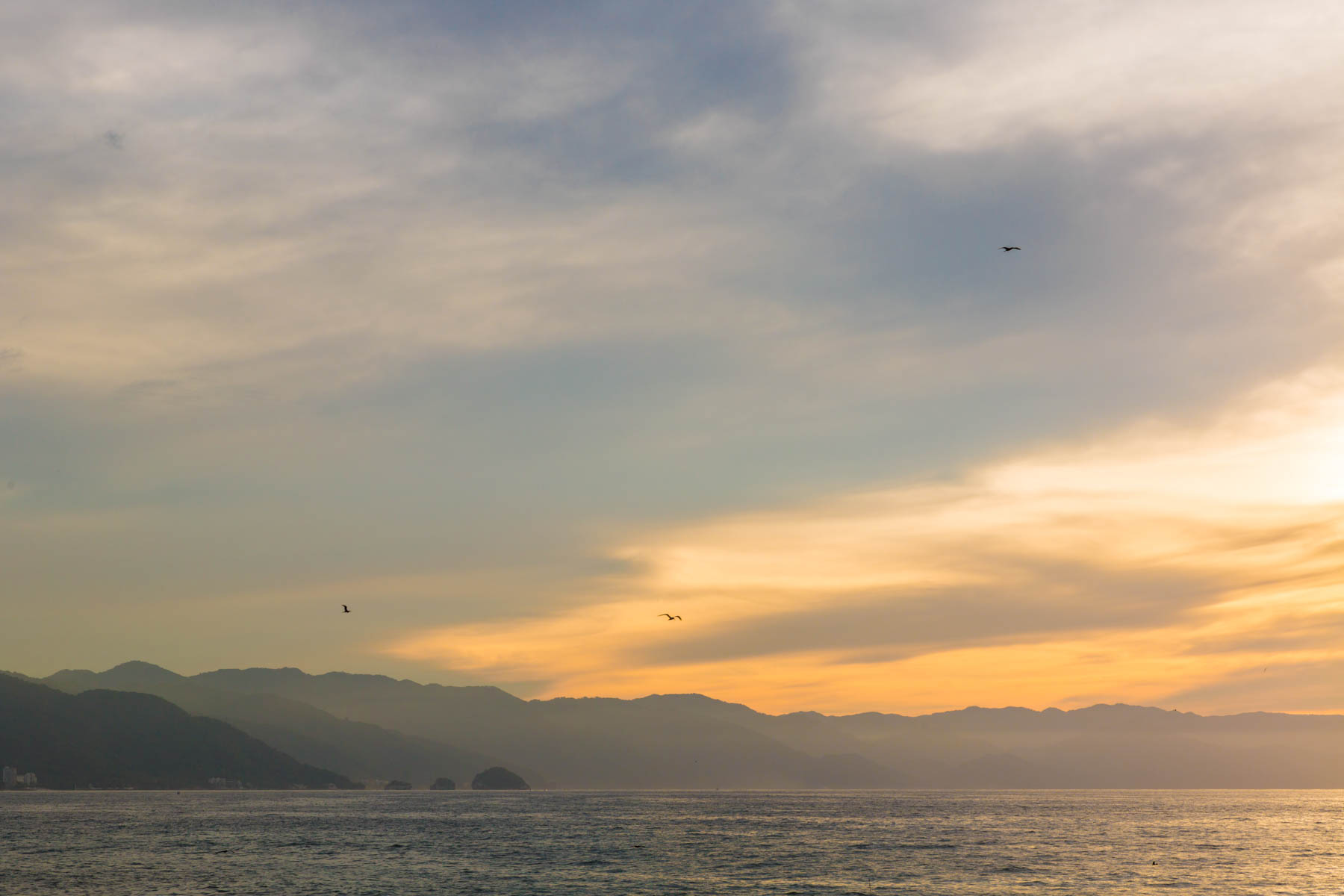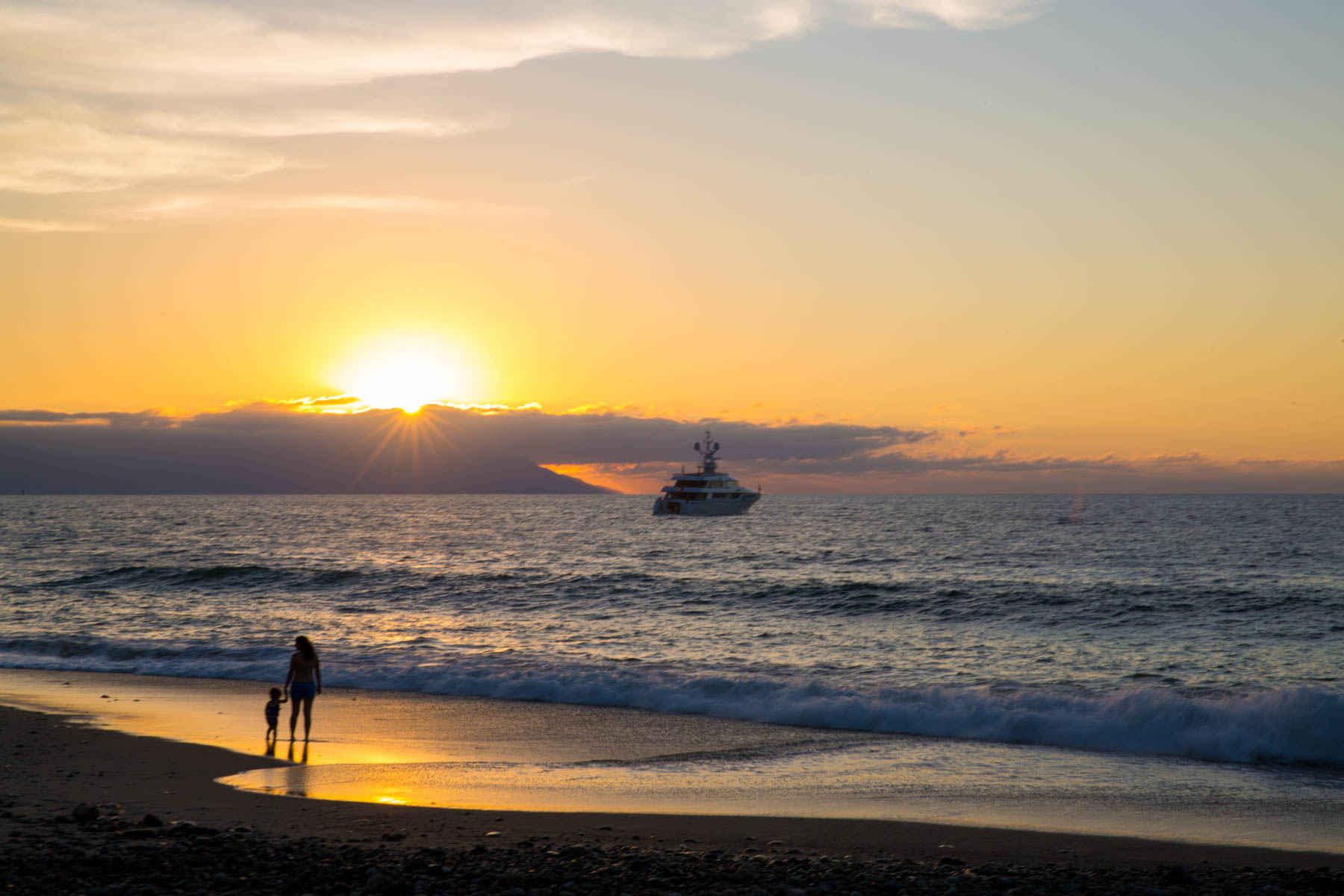 (Sorry for the shitty food pictures. Trust when I tell you all of these places had amazing food, including Joe Jack's which I was too busy eating to take a photo. Jorge's would be a five star restaurant in the U.S.)