New Zealand is a beautiful country with super nice people. I can easily say that, though to be completely honest I am having trouble finding anything really unique to say about it. While New Zealand is beautiful, it is not the most beautiful place I have visited. The people are super nice, though not the nicest. I suppose the issue is that for the cost, New Zealand does not really seem worth it to me.
The general cost of everything in New Zealand is absolutely insane. A bottle of water runs about $4. So does a bottle of Coke. Breakfast will set you back about $30 for one person at a regular restaurant. Dinner is even worse. At the grocery store, everything is at least double what it would be in the United States. The reason given is that everything is imported so it is expensive. Only beef is not imported, New Zealand apples are not imported, and so on. There is no reason for everything to be so expensive yet it is.
Hostels and hotels are also ridiculous. A bare bones, cheap hostel runs at least $30 a night for a bed in a dormitory and shared bathroom. Want your own room and it will cost more than $80 a night. I was in a tiny room with a bed and nothing else for that price, the bathroom was even shared. The excuse for these high prices are the earthquakes that hit Christchurch a couple years ago making housing scarce. This might make sense in Christchurch, but doesn't explain other areas.
Don't even get me started on the internet. Internet here is super shitty and very expensive. Hotels and hostels do not include internet with the stay. They charge at least $4 for an hour, though often more, and the service is almost non-functional. Even at a really nice place I am staying at for my friend's birthday, internet costs $15 for one hour. We are paying $369 a night for this place and they still charge for internet!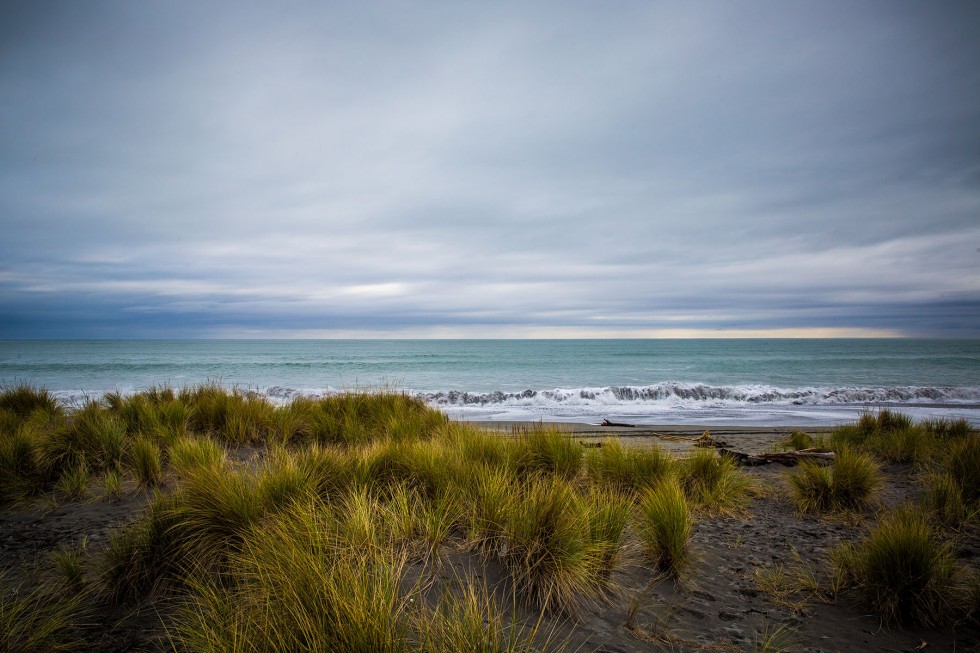 All of this would probably be tolerable if New Zealand were fantastic and unique. Except, New Zealand is not that fantastic or unique. Certainly it is beautiful and there are some interesting ecosystems, flora and fauna, but overall it isn't really much different than what you could see in the Pacific Northwest of the United States (where I am from), Montana, Nevada, or Colorado. If you have never seen something similar, you might be awed. Though, when I take the cost of everything into consideration, I am not sure a visit to New Zealand is worth it. I have yet to go Milford Sound and a few other places, so I imagine there are some interesting and amazing things to see that are unique to New Zealand, though I still can't imagine it will be worth the cost.
One of my friends who has been living here for quite some time told me New Zealand is stuck in the 1990s. New Zealand is environmentally conscious, though they still waste natural resources like water (Kiwis tell me they have so much water they don't need to worry about it—sort of misses the point). My other friends that live here point out really odd things that Kiwis do. One thing I've noticed is that people pee along side the road a lot. New Zealand has the feel of a very expensive third world country to me.
Nonetheless, I am still enjoying myself. Like I said, New Zealand is beautiful and the people are very nice. I don't think I will get over how expensive everything is, though. I basically am just looking at New Zealand as place I am glad I visited, but will unlikely visit again anytime soon.