I had never been to a tea plantation before or visited a tea factory. Tea is everywhere in Sri Lanka because, well, they are super famous for it. Ever since the British colonized Sri Lanka and re-named it Ceylon for who-knows-why, they have been growing tea. Coffee might have been the main product if it were not for James Taylor in the 1860s. The humidity, cool temperatures, and rainfall in the country's central highlands around Nuwara Eliya provide a climate that particularly favors the production of high quality tea.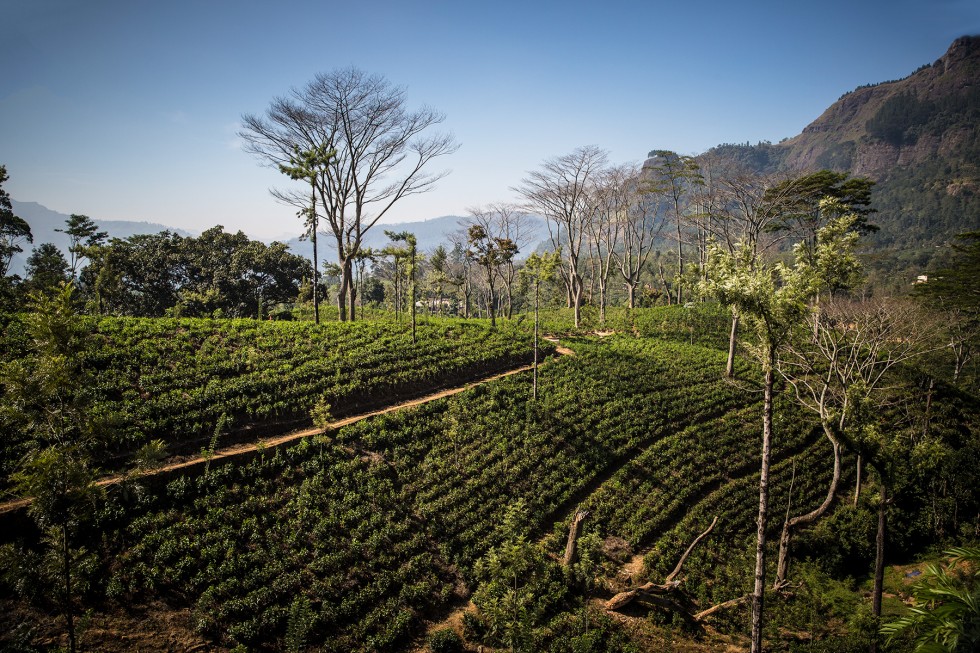 Tea is about 2% of Sri Lanka's economy—about $700 million annually—and employs about a million people. Tea is picked by hand by very poor people. They work very fast, pinching the new growth off and throwing in the bag attached to their backs with amazingly speed.
Most plantations have tea factories. This allows them to process the tea immediately after harvesting, making for a better, higher quality tea. The tea is brought the factory where it is placed in troughs to dry for several hours. This process is known as withering and removes excess moisture in the tea leaves. Workers will rotate the tea leaves periodically to make sure they dry evenly.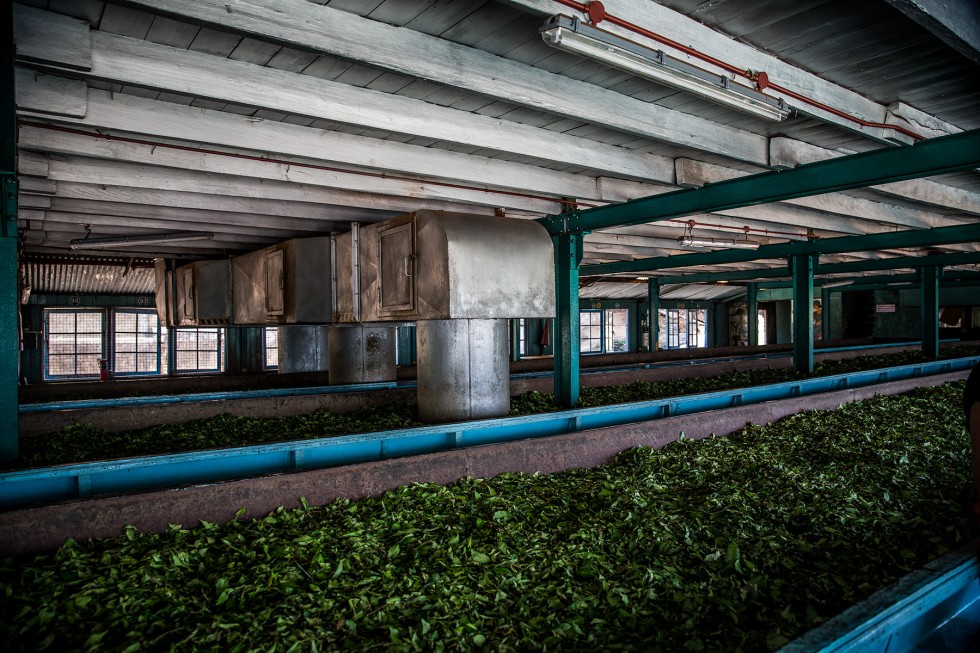 Once withered, the tea leaves are rolled, twisted and parted, which serves as a catalyst for the enzymes in the leaves to react with the oxygen in the air, especially with the production of black tea. This can be done by hand, though machines are more often used. The leaves are rolled on circular brass or wooden battened tables and are placed in a rotating open cylinder from above. After the rolling is finished, the leaf particles are spread out on a table where they begin to ferment at room temperature. Temperature, humidity and the duration of fermentation determine the flavor of the tea and requires a great deal of attention to avoid the tea losing its taste. Fermentation turns the green colored tea into dark colors.
Once the fermentation is complete, the tea is then fired using artificial heat. This helps the tea retain its flavor after the fermentation process is complete. Stems are removed and used as fertilizer for the tea plants.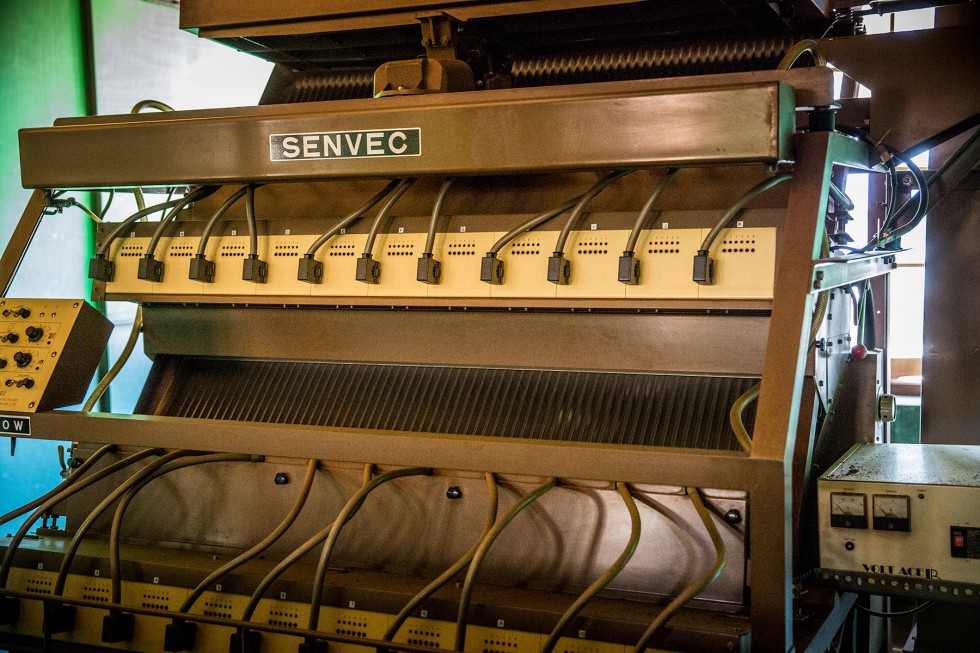 When the firing process is complete, the tea is ready to be sorted. Grading, according to size in Sri Lanka, then takes place as the tea particles are sorted into different shapes and sizes by sifting them through meshes. Finally, the teas are weighed and packed into tea chests or paper sacks and then given a close inspection. Tea that fails inspection is discarded, regardless of its quality (this is why Ceylon tea is so well known for its quality). The tea is then sent to auction in Colombo. The Sri Lanka Tea Board will check and sample each shipment after the completion of packing to ensure that only the finest teas are exported. Then the tea is exported around the world.